Lord willing, In Search of Adventure will be officially signed off on this week! I think a celebration is in order, don't you?!
In honor of this event,
WhispySnowAngel
from Etsy has graciously agreed to do a giveaway! Check out the fantastic item they are donating!
I am rather jealous I cannot enter myself! This fascinating medieval bookmark is really cool! I believe the bookmark WhispySnowAngel is giving away will have a castle and dragon charm.
Check out these other fabulous items they offer!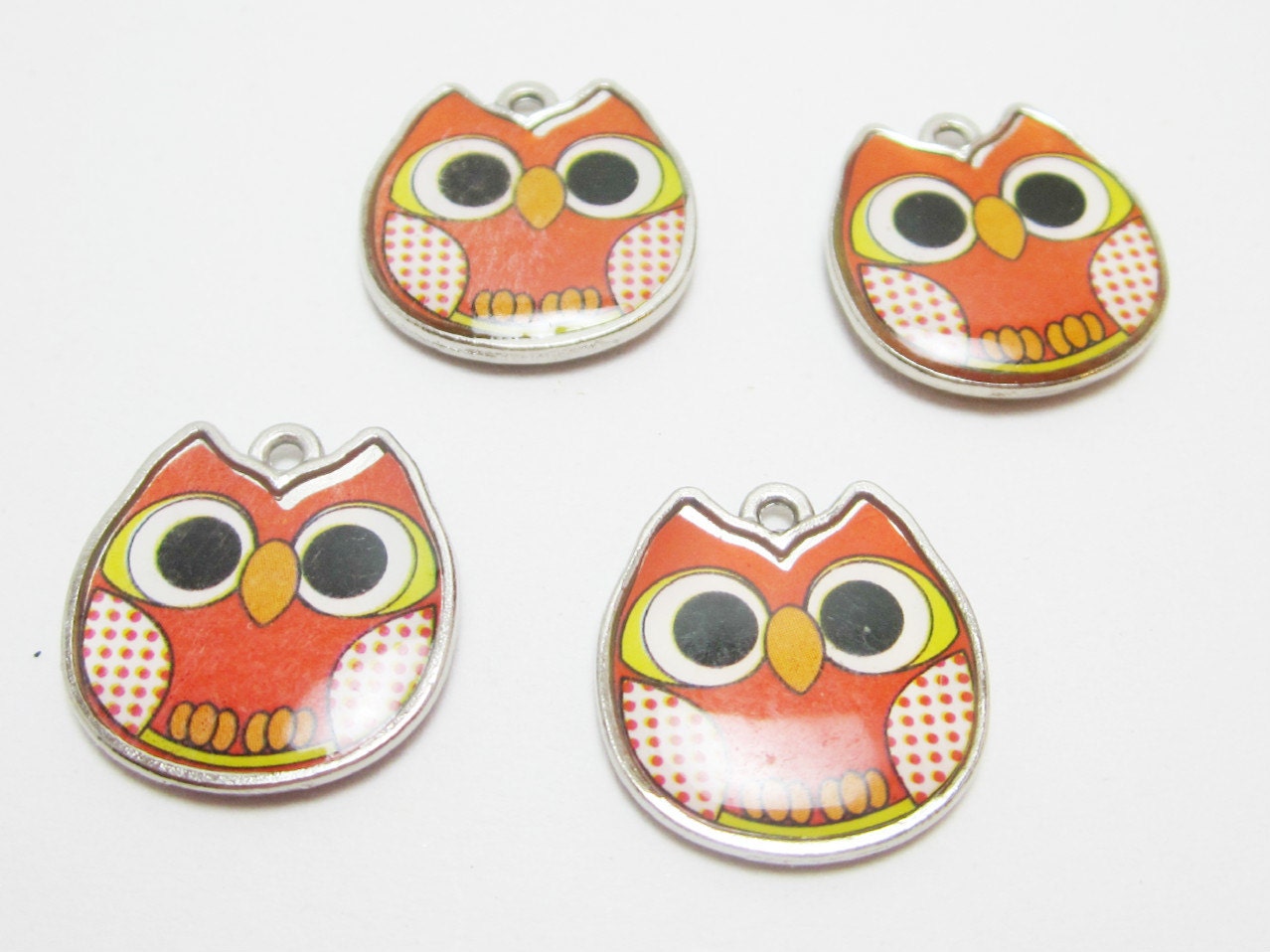 Aren't these owl charms cute?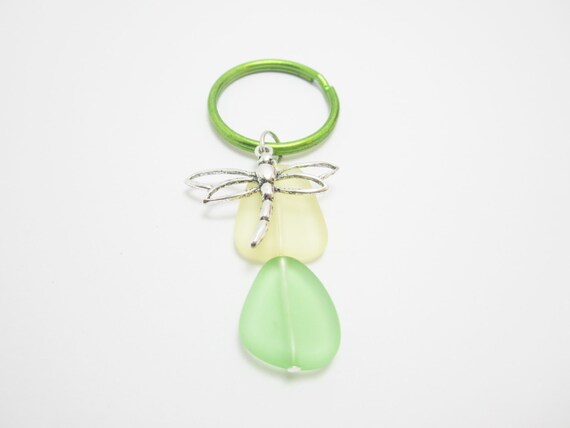 This dragonfly charm keychain is really classy!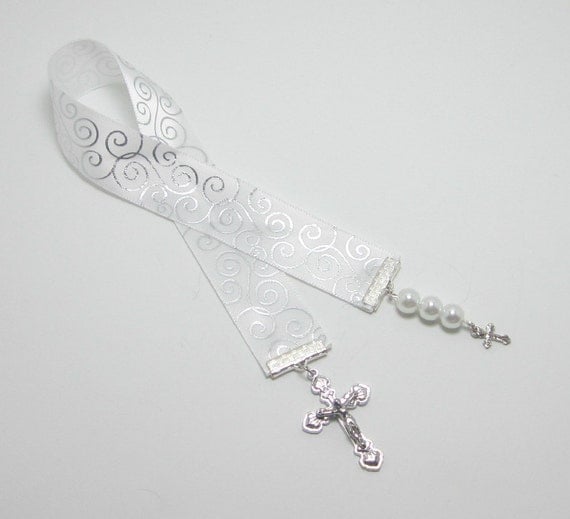 Besides the medieval bookmark, I think this ribbon marker is my favorite!
Be sure to check out all of
WhispySnowAngel's
fantastic charms and products. They are currently running a 15% off summer sale. You won't want to miss out!
Interview:
What got you started with Etsy?
I have always loved crafting since I was a child. Creating something, then taking a step back to look at how beautiful the item turned out. My husband was thinking of writing his first book. We were chatting about eventually making a website for his books. A free gift idea came about during our chats. From there I bought some ribbon, glue gun, beads and a few charms. I made my first bookmark and immediately figured out the ins and outs of creating one. It was natural for me. Once I made the first one, I could not stop! I then made several different bookmarks. They turned out so well, that I started looking online for places to sell my crafted items. I happened upon Etsy first. I read about Etsy first before I opened my shop. I then opened my shop on December 1st 2010.
What is your favorite part of your business?
My favorite part is when I get to hear back from customers. I love to hear how happy they are with their purchases. I also love it when my work inspires people.
How did you get the idea of making medieval bookmarks?
My idea for the medieval bookmarks came about when my husband wrote his first book. I started thinking how wonderful it might be to see a dragon and sword charm on the end of a bookmark. I use velvet and tapestry ribbons because they give it a rich genuine look and feel.
Anything else you would like to share?
I would like to thank anyone who visits my shop on Etsy. Most things are possible in my work especially with bookmarks and jewelry. If you are in need of anything please contact me through Etsy, I'd be glad to help you!
Enter Contest!
To enter, simply leave a comment stating which is your favorite item from
WhispySnowAngel.
You can double your entry by sharing the giveaway. Simply share it and leave a second comment letting me know where you have advertised it. The contest ends Wednesday at 8:00 PM.
Good luck! And thank you WhispySnowAngel for this delightful giveaway and interview!