Most of you already know this about me: I LOVE the Middle Ages! I have so much fun studying medieval history, I love writing my historical-fiction books, and (needless to say!) chivalrous knighthood is intriguing to me. Most of all, I love ancient weapons and armor!
With all that said, I thought I would share a few medieval items I've found that I simply love and post some of my favorite medieval photos. Enjoy!
Knightly Coffee Mug
(I LOVE this! Can't you image me having my morning coffee in such a wonderful mug?!)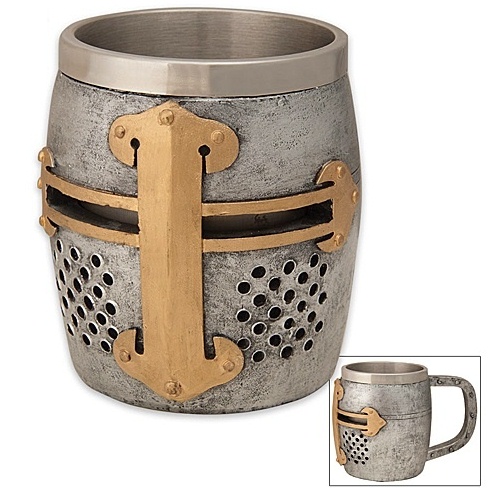 Sword Book Ends
(No, I haven't gone crazy. This isn't exactly my style, nor do I think I will have it in my own home someday. However, I do think they are very interesting!)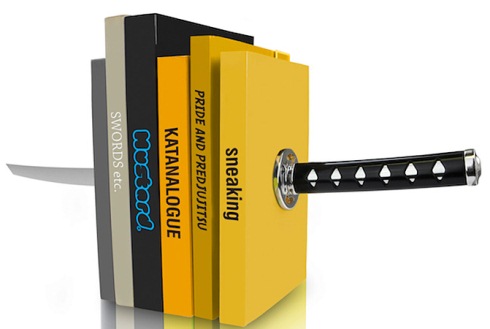 *Disclaimer: I have not read, nor do I endorse the books shown*
Baby Clothes
The perfect clothing for my future little knight-in-training!
Imagination
What does the following image make you think of? For me, I always wonder who the young man was. What had he done to deserve his accolade? What about the young boy watching the ceremony? Was he the fortunate new squire? What about the elderly gentleman? Perhaps he was the young man's proud father!
Pretty
The simply elegance of this young lady is very appealing. She actually reminds me of Lady Clarissa, The Comrades of Honor Series #3.
Knightly
Don't these men give you the feeling that they were true knights, men who truly honored the code of chivalry? Men who respected each other, claimed the high calling of defending the right, and honoring women? Not all knights were chivalrous, but I have a feeling these ones were!
To Birmingham Castle
I was so thrilled when I found these images! They fit so well with my "Comrades of Honor" series title and the castle reminds me of the Norman structure of Birmingham Castle.
Well, I've shared enough of my medieval craziness. On an entirely different note, please pray for my dad. He's speaking today before the Chamber of Commerce on homeschooling in the East Mountains today.